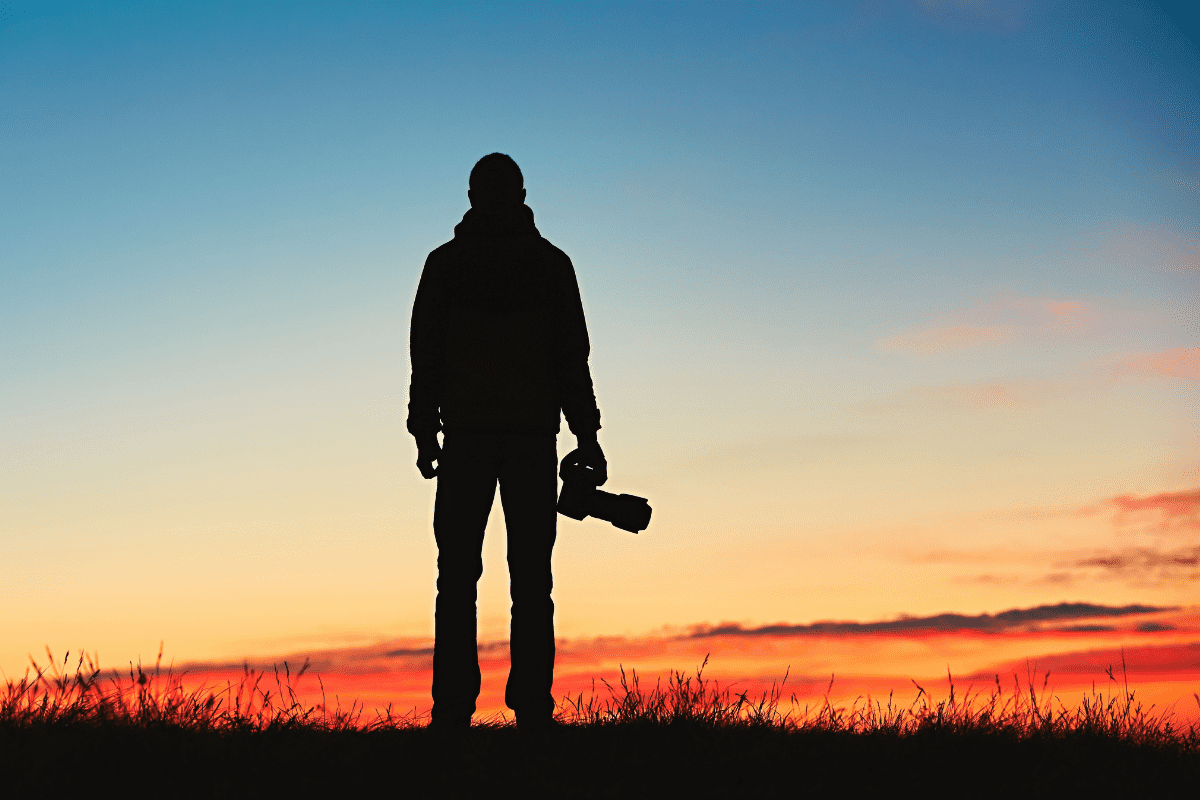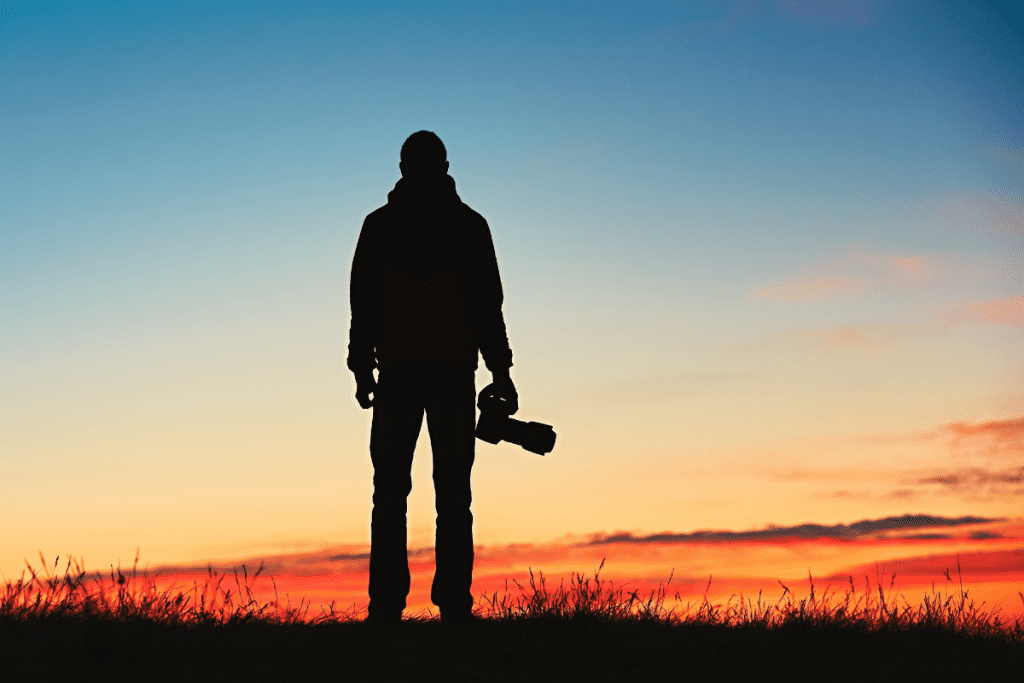 Images are worth a thousand words, at least that's how the old saw goes. Images, logos and icons do add a lot to your site and can make your site feel more professional.
Logo: will you have an image logo or will you use text and a specific font for your branding? This is typically in the header of your site and will link to your home page. If you don't have a logo, don't worry and use text for now, you will always be able to change this later.
Images, icons and other design elements like patterns also help you tell the story. Again, your genre and the type of books you write will help guide you here.
Where to get images for your website
But where do you get the images for use on your site?  That's the question. What if you're not a photographer and don't run around taking pictures of everything?
Stock photo sites offer photographers and illustrators work for sale. You purchase the image which has a license for use on your website. You never want to grab images off of Google and use them – to do so is to risk getting a letter asking you to pay for your use of something you didn't have the rights to use. No fun. Yes I know people do that all of the time, but I can't recommend it. There is a real threat of legal action, so it's better to avoid that a license your images through the proper channels.
Where do you get your images?
Here are some stock photography sites: some are completely free, some are paid, some require that you link to or otherwise give credit to the photographer or creator of the image, some don't.
Here are several to get you started:
These are all paid services. For some you purchase credits that can be redeemed for images. They offer images at different levels, some premium images require more credits.
Tip: Use their search feature to narrow your options. For example, you can search by whether an image or illustration is horizontal, vertical, square, or panoramic. Some sites also offer search by number of people in the picture, by color and of course by keyword. This can be useful for more than your website, if you're working on covers for your book.
Are there any free options for images?
There are several sites that offer free to use stock photos. Be sure to check the licensing on each image for details or requirements. Some expect a link back or a mention on your site.
Other choices for graphical elements and images
CM is great for backgrounds, textures and other elements like fonts. Often sold in bundles, you can get an entire set of textures and other design elements from the same artist for use on your website. Sign up for an account, they send out links to freebies in their newsletter every Monday! CM also now has a membership that gives a discount on their elements plus a monthly curated selection of fonts and elements each month.
Also consider is Canva. It is an online image editor that offers some free elements and some paid that you can use to create your own images for use on your website or on social media. Their paid version, Canva Pro offers access to many more photographs and templates or you can pay as you go to use photos or elements on your designs. The image on this page came from Canva.
Canva Pro has many uses beyond images for your website, like book covers. You can even create and schedule social media posts and post to Instagram, Twitter, Facebook, Pinterest and more.
Image File Types for the Web
There are several different types of image files for use on the web.
.JPG or .JPEG – good for full color images like photographs.
.PNG – good for photographs and for other illustrations, can have a transparent background.
.GIF – limited color palette, can be animated and/or transparent.
.SVG – vector images for icons or illustrations, small file size.
You will likely use .JPG or .PNG the most on your site. Many of the icons that are included in website builders are .SVG files.
Optimizing Your Images
Before uploading your images to your website, consider how and where it will be used. If it's a smaller image inside your content, you don't need the original full sized image, choose a smaller size instead.
Using larger images than necessary slows down your site's loading time. For example, the original size might be 4783 x 3189 pixels with a file size of 2MB where the same image in a small file size (640 x 426) would be only 50k.
This is important for SEO (search engine optimization) because your pages will load faster when you optimize your images.