a professional author website?
It's time build your platform and your website is the cornerstone.
Then you started and found out it wasn't as easy as it seemed…
You tried building it yourself and can't stand working on it.
Your site is out of date and feels embarrassing to share because it looks like the 2000s.
Your site is hard to update or broken and you have no idea why.
Your site is gorgeous but the search engines can't find it and neither can anyone else.
What's your story?
You want…
The credibility that comes from a professional site.
The findability that comes from a site that's built with search engine optimization.
A site that's integrated with your newsletter.
A fast loading site that looks good on mobile and desktop, that's easy to update.
A site you're proud to share.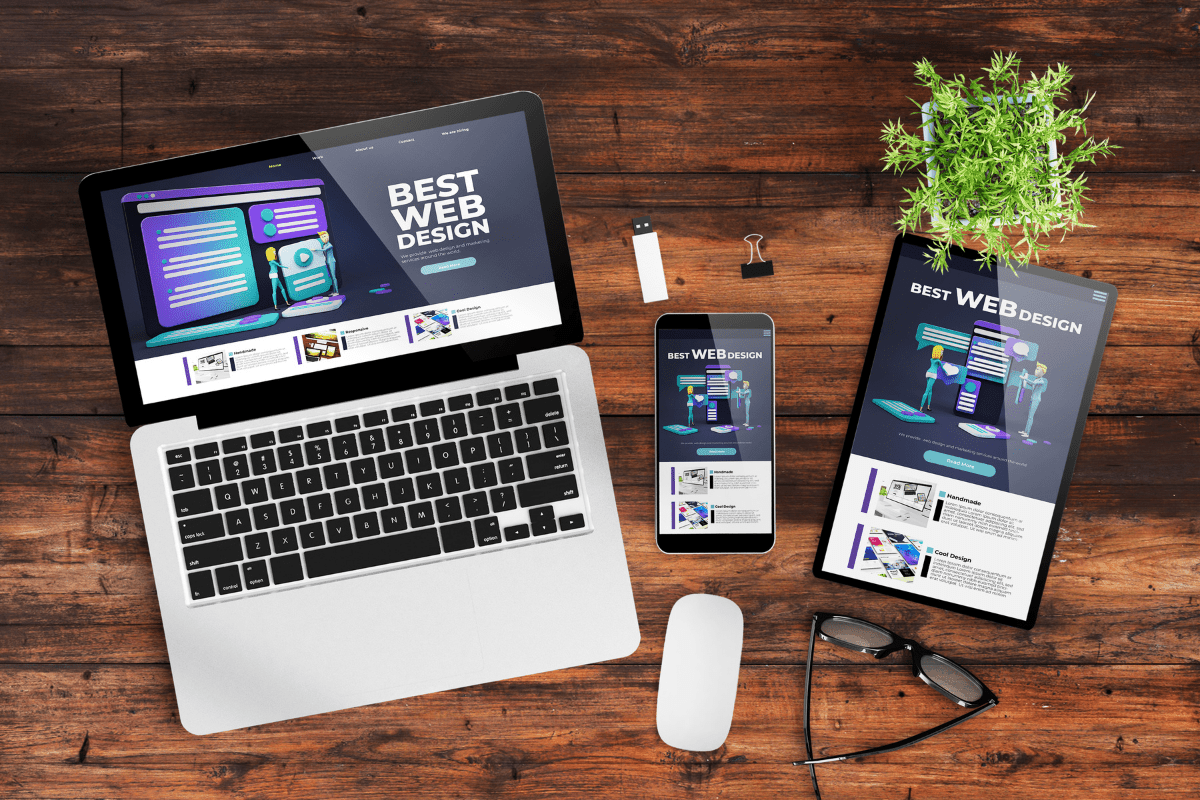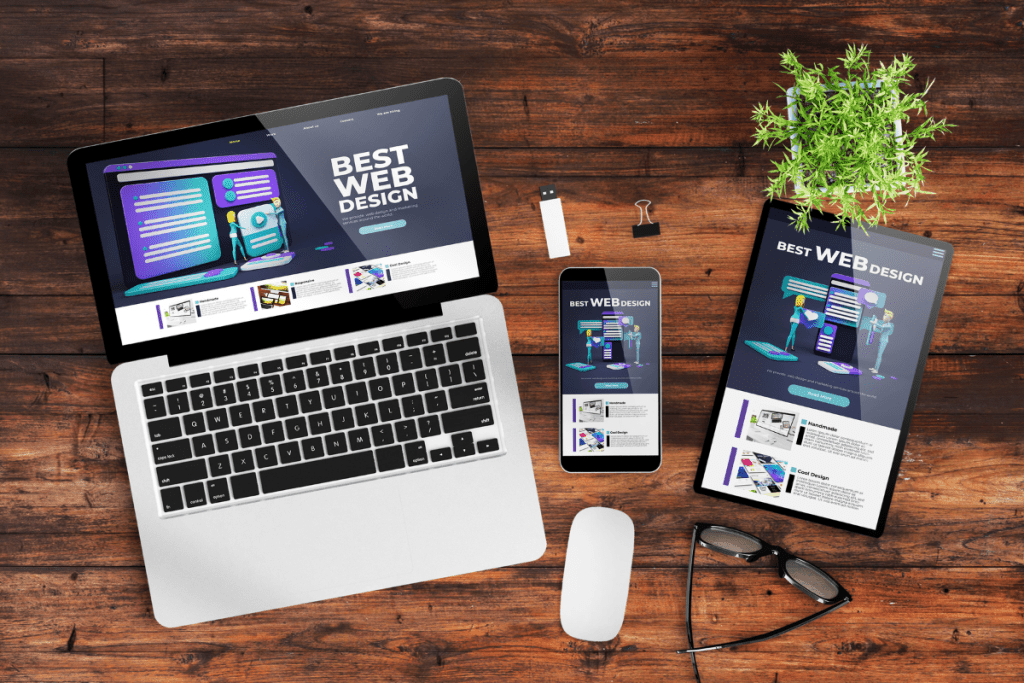 But it didn't end up like you planned.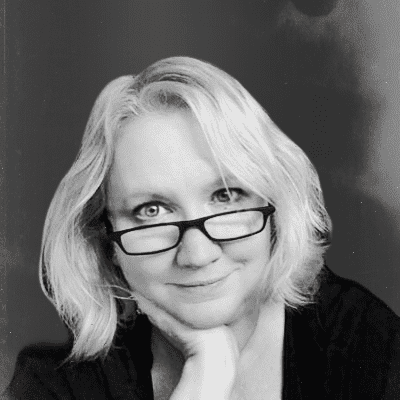 Change is around the corner.
And it's about to get easy.
Isn't it exciting?
Hi, I'm Lisa Brown. For the last 25 years I've created websites for businesses large and small. Hundreds of them on various platforms as software comes and goes.
I'm a writer like you. This year I published my first trilogy. I know the parts of an author platform because I'm building mine. I can help you build yours.
– Lisa Brown / B Unlimited
I noticed that a lot of authors are challenged with the whole "get a website" process.
I see you in the groups, the frustration. The questions. The suck.
It's either technology overwhelm or all the moving parts and content.
Sometimes it's just everything.
Wouldn't it be nice to have someone to guide the entire process?
Where you collaborate to provide the content, your style preferences. No gotchas, no wondering what's next.
Ever wish someone would just tell you what to do?
Like here's a checklist of things to gather. This not that. Here's what you need to know. This is the next step. You don't need that. Explained in plain English. Guidance by someone who has navigated that path, time and again?
That's exactly what I do. Make the process easy.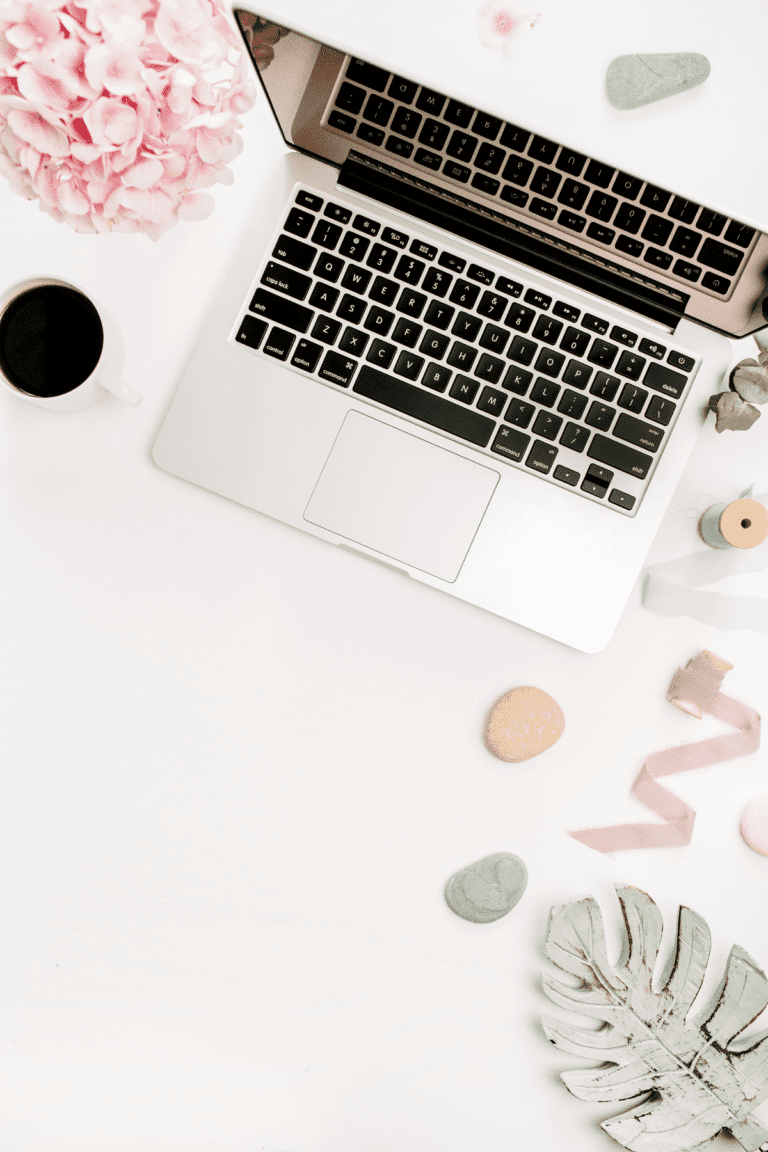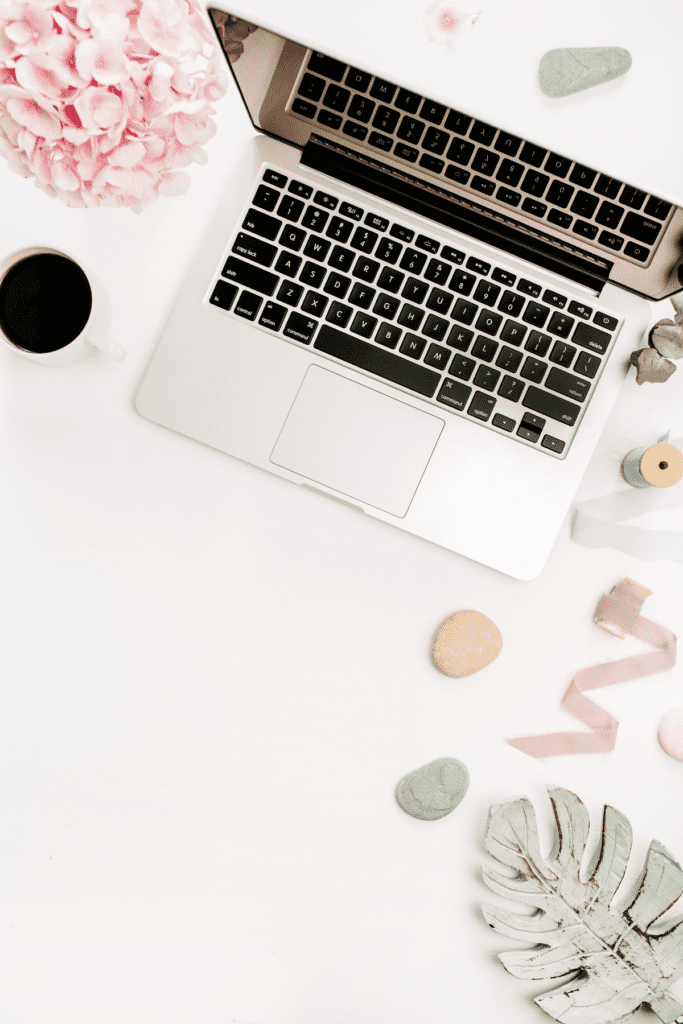 When I build your site you get:
Guidance on all the steps including what content you need to provide, what choices you need to make.
It's how we gather the bricks to build your site. Step by step. Together.
I've got it down to a science and art.
Because that's what a website is. Science and Art. Practical code to showcase your style and work.
All you have to do is follow the steps and I'll do the rest.
And guess what? It doesn't take months.
---
Working with Lisa: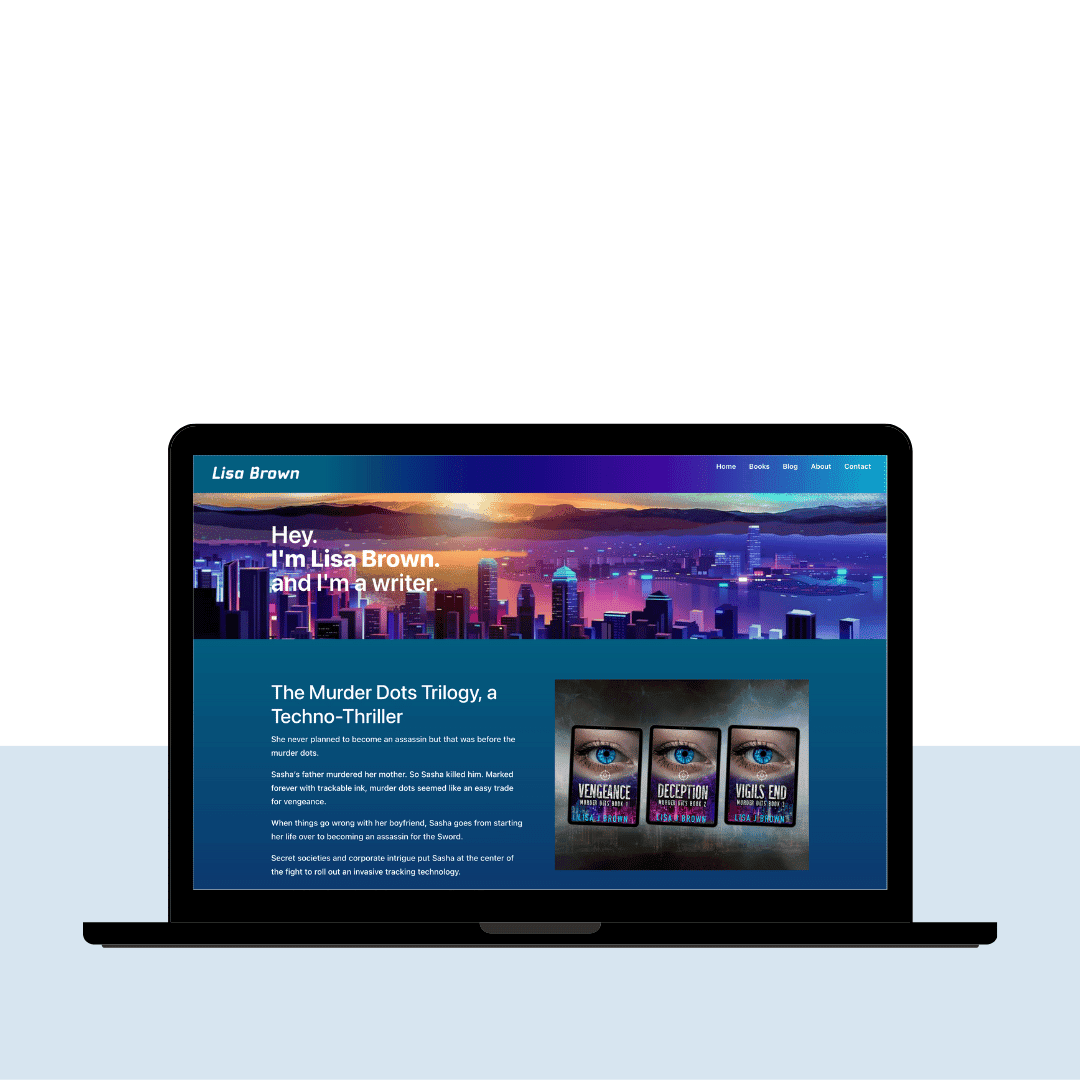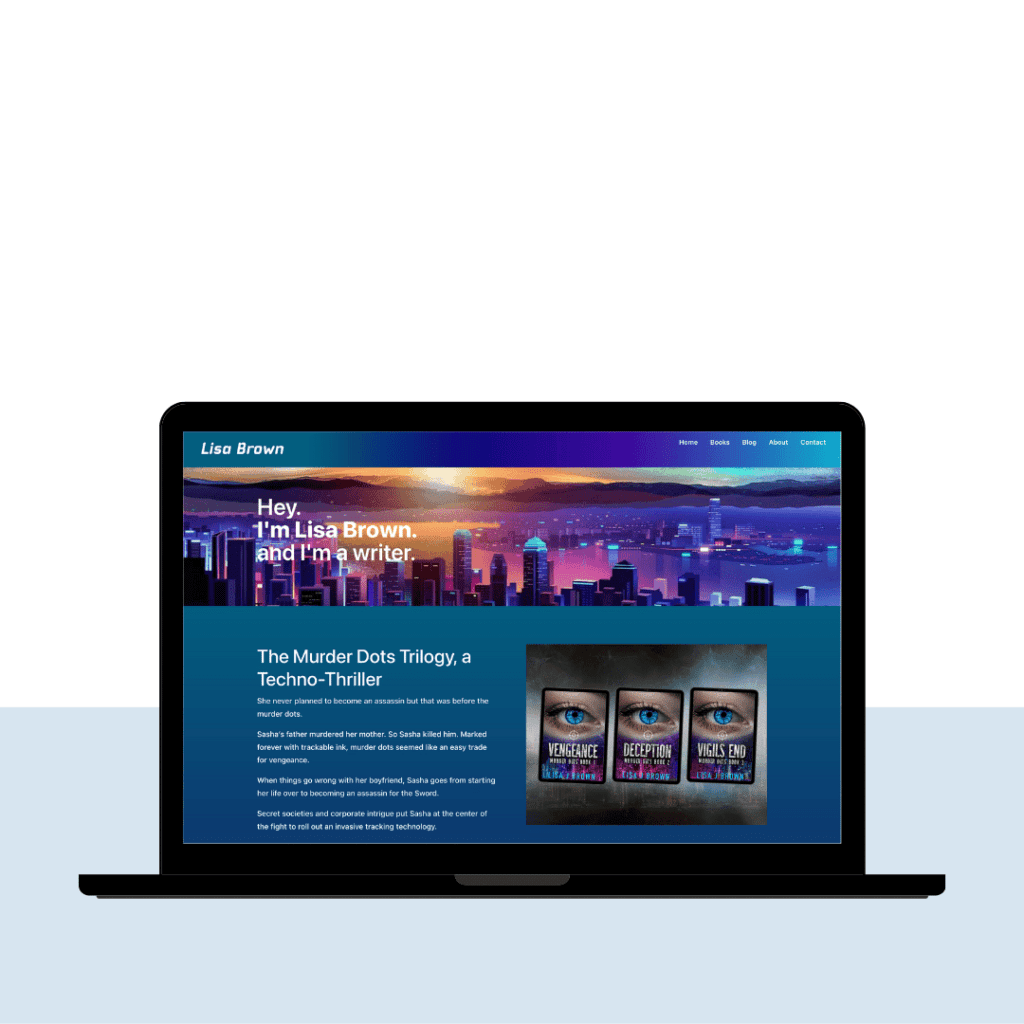 Lisa was instrumental in helping us build a website that could be found via google and search engines. We had a website but it was outdated and wasn't optimized to be found by the type of clients we wanted to engage. She listened to our wants and needs and laid out a detailed plan of execution and worked with us to develop the style.
David C.
Zodiac Studios
We had an embarrassingly outdated design. Lisa's skills, provided me with exactly what I needed: a fresh modern website with excellent SEO appeal. She's thorough, knowledgeable, punctual, and she delivers on her commitments. She gave clear, well thought out advice, and took the time to explain the relevance of all of her findings. I always felt that I was in really good hands with her.
Lynn S.
ArchWired
She created my dream website – the biggest obstacle in my way of moving forward with my online course. She is a master in Divi theme and while I had many requests, she was prompt, showed excellent communication, and delivered exactly what I needed. LISA…THANK YOU!!
Paige E.
Ready for the site your
author business deserves?
We should talk. Next step?
Fill out the form and we'll set up a time for a brief call.
Let's see if we're a good fit for each other.
If you've made it this far, you're probably wondering what's this cost? Let's see…
I'm competitively priced but definitely not the cheapest. Because I've honed my skills on hundreds of websites over the years, I know the value I bring to the table.
Compare to the cost of doing it yourself, becoming a tech nerd to conquer the whole website thing, time and hours of frustration? This is how you work smart. You don't really want to learn CSS or HTML, do you? Pretty sure you'd rather be writing.
Sure, you could hire someone on Fiverr for some outrageously low number. You know the adage, you get what you pay for? I doubt you want to chase timezones and battle language barriers.
Wouldn't you rather have a professional guide, a writer who codes, help you through the whole process?
You could stay where you are, with no site, or with a site that isn't what you need it to be. That's not an option if you want to grow your author platform, is it?
I'm on a mission to help authors get over the website hurdle in 2023.
And right now you can get $500 off.
Booking for late February: $3,000.
(don't worry, there's a payment plan)
It's a win-win.
You can focus on your writing knowing your website is good hands
and building beautiful author sites is the bread and butter
that makes my own writing possible.
Note: I only open for new clients a few times a year.
Planned around my own writing, of course!
Don't hold off too long, I'm only taking 6 and probably won't open again til summer.
Now booking for early 2023.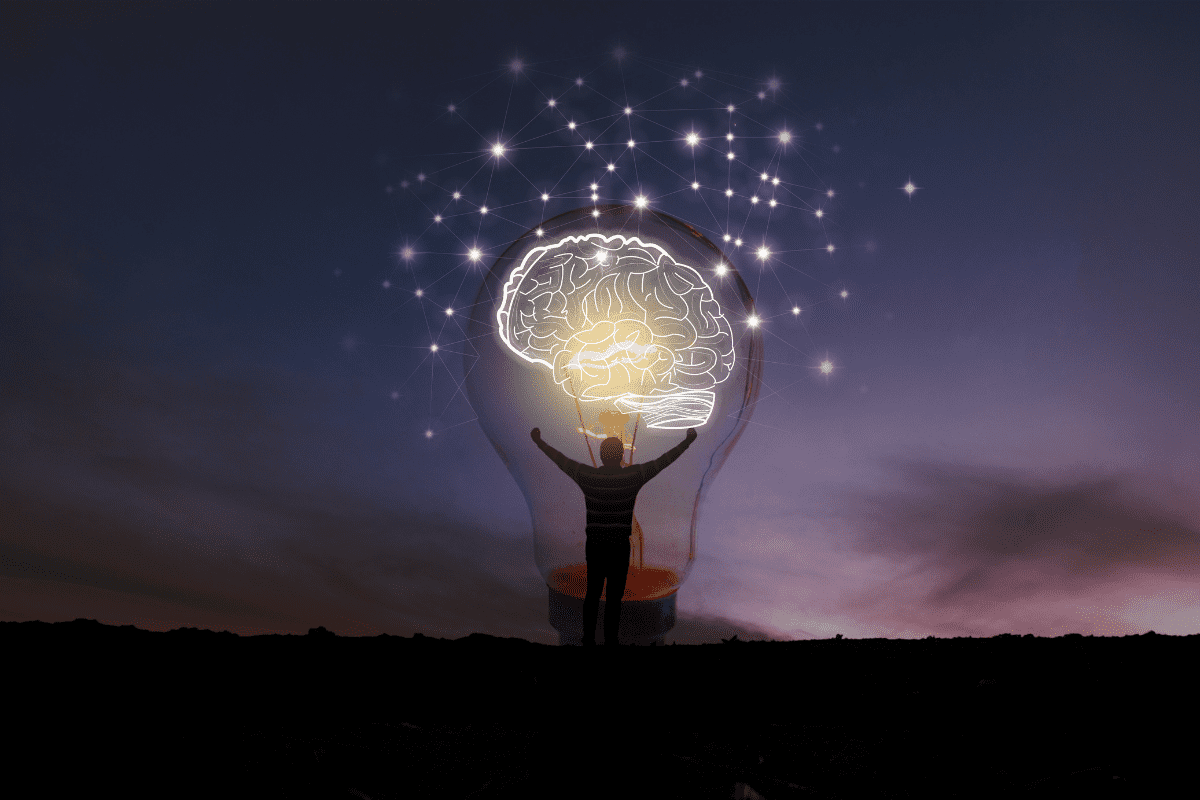 Your website is here.
Let's build something fabulous together.
The nitty gritty FAQ's:
If you still have some questions, here are the answers to some of the most common.
---
Do you build with WordPress?
Yes, self-hosted WordPress with the Divi theme. So you can manage it and build beautiful pages as you grow.
What about hosting?
If you already have a website, we'll look at what you have and if it works with what we'll build. If not, I will help you with a hosting recommendation.
What about my newsletter?
Glad you asked, because of course you're building a list. The sites I build integrate easily with most newsletter providers like Converkit, Mailerlite, Mailchimp and more. I'll guide you through what's needed when the time comes.
Does this come with e-commerce?
No. This doesn't include a shop but it's available as a custom addition.
Do I need to buy Divi theme?
No, I have a developers license. You would only need your own copy if you wanted to seek support directly from them.
What about SEO?
Search engine optimization is not separate. It's built into the foundation of all of the sites I build. You'll also get guidance on SEO basics plus Google Analytics and Google Search Console, free tools that give you insight into how your site is performing.
What about book pages?
We include book pages for your books, up to 10 total. This includes a combination of individual book pages, series pages or category pages. These will link to the platforms where your books are available for sale, like Amazon.