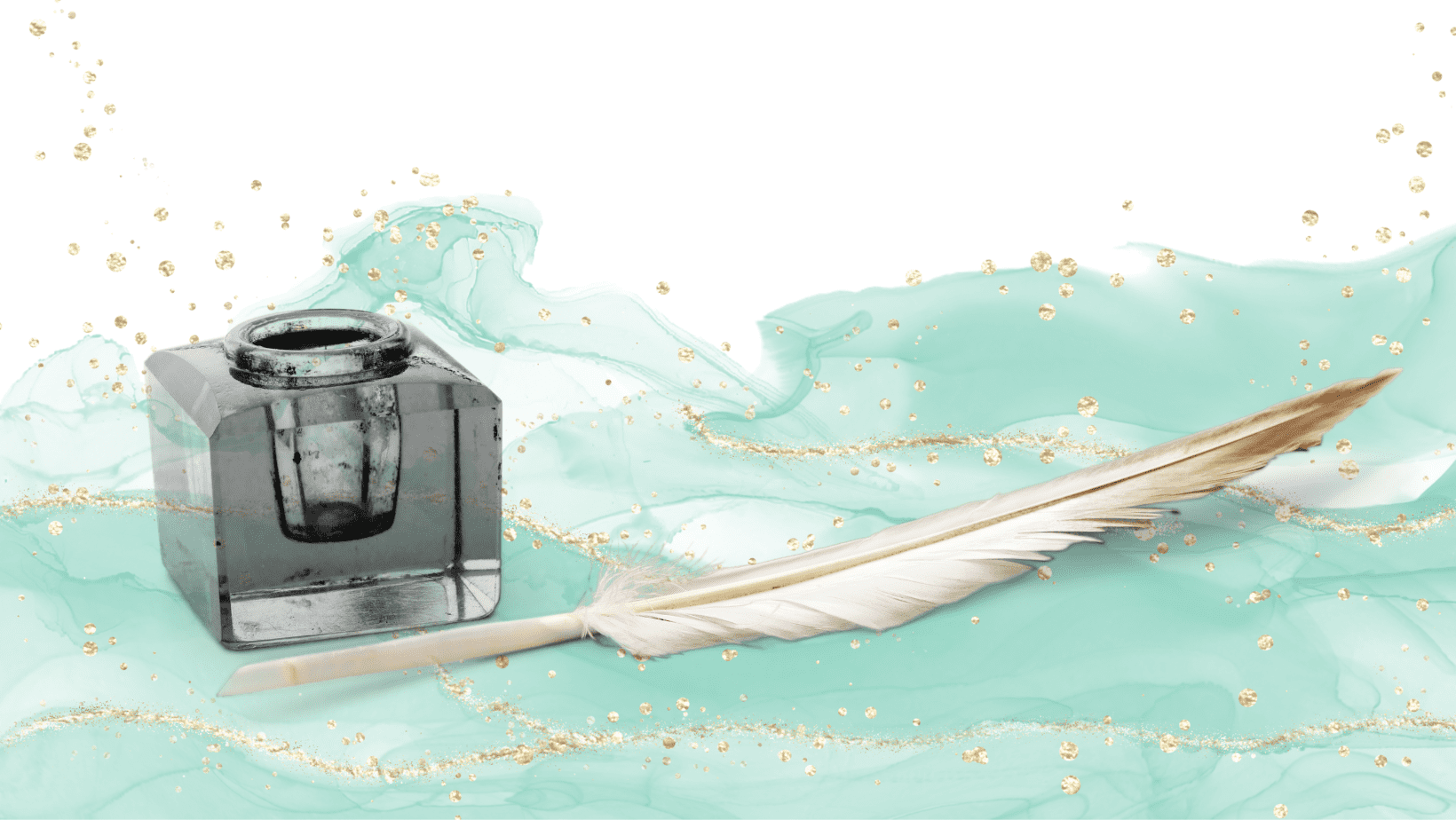 Wells have always been gathering places for people to tell stories and learn things.
---
More than water they provide knowledge and encouragement.
Wells also hold the ink we use to write our words. It doesn't matter if you type on a computer, your phone, or scribble in a notebook. Ink is the magic we create the words from.
Whether you're a storyteller, novelist, writer, author, hack, fictioneer, blogger or scribbler the well has a place for you, however you identify as a writer.
Whether you've just started writing or you've been writing forever, I know this about you…
You're a storytelling seeker.
A member of the myriad.
A teller of the untold.
You're a doubter or imposter who writes anyway.
We are as enduring and ceaseless as the stories we tell.
And AuthorWell is where we come to find encouragement and knowledge for our journey and perhaps to share of our own path.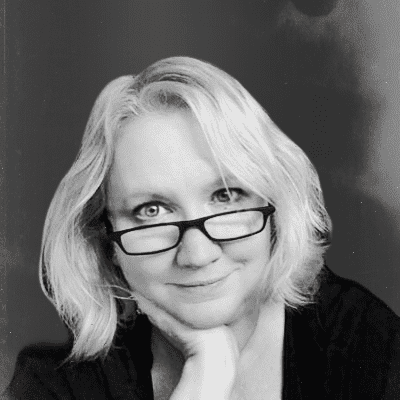 More about Lisa Brown
I'm a web designer turned author who published my first trilogy in 2022.
My author website: LisaBrown.com
Business website: BUnlimited.com
Twitter: bunltd I write about writing and book marketing.