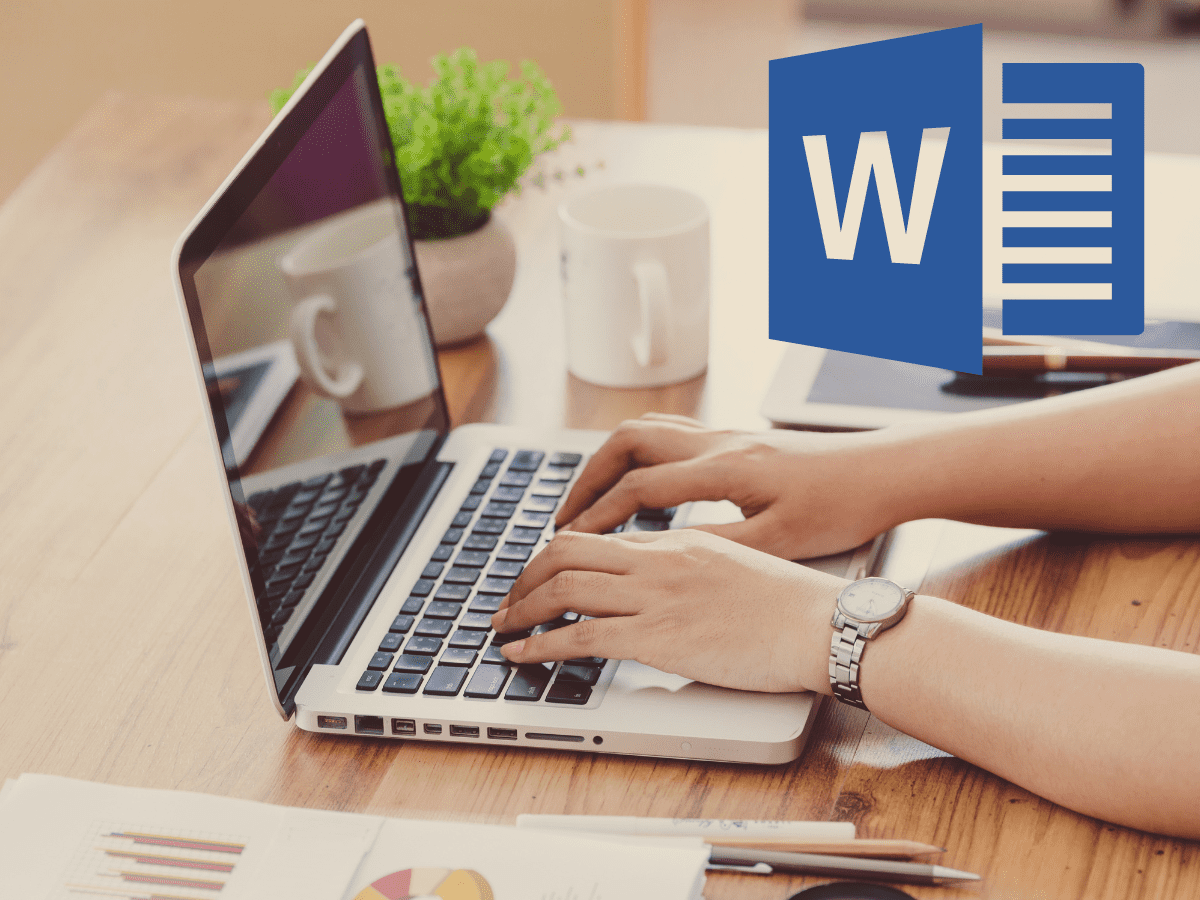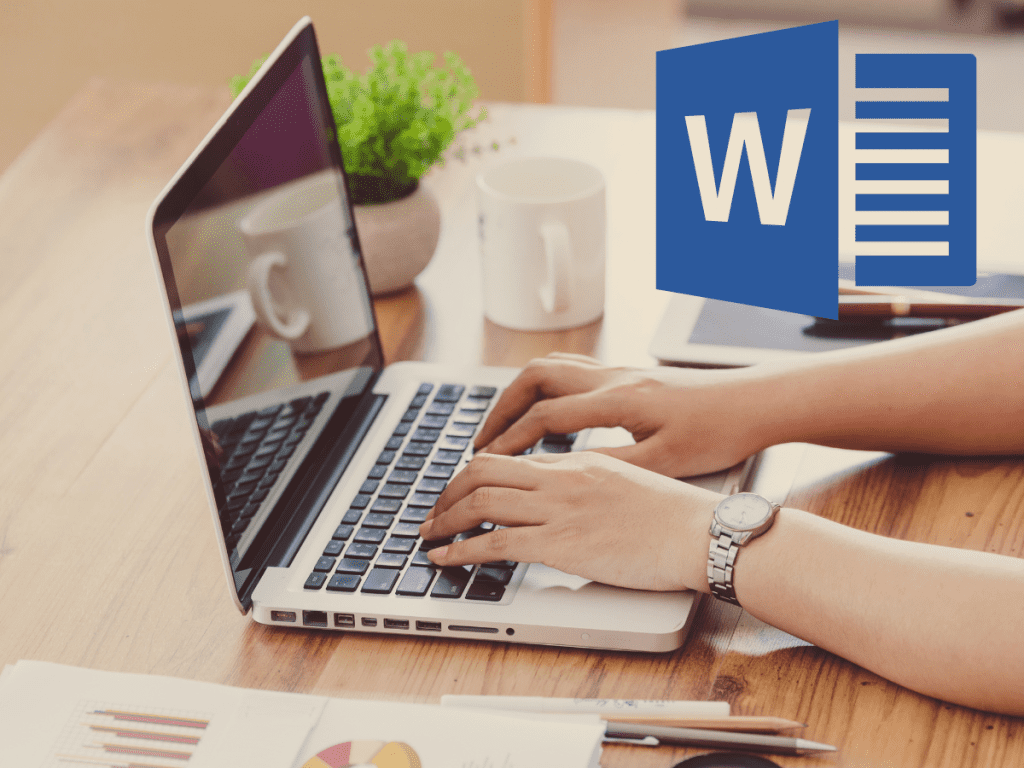 Formatting text for your website can be a headache.
But it doesn't have to be.
Don't cut and paste your formatted text from Microsoft Word into your site. You'll end up with oddly formatted text or formatting that breaks unexpectedly.
Word creates some of the most convoluted html ever seen and it bloats your pages making them larger than they need to be.
Here's why you shouldn't cut and paste from Word (with formatting)

A lot of the formatting you do in Word doesn't carry over to the web very well. Say you've used a lot of special fonts in your Word document and you cut and paste onto your website. Think your formatting will carry over for your visitors? It won't.
More than likely they won't see it as you intended because you've used fonts the visitor doesn't have installed on their computer. When that happens, they'll see a default font or whatever font your theme or template uses instead of what you specified, which probably isn't what you wanted.
What to do instead:
I advise my clients that use Word as their writing tool of choice to do their writing there but leave the formatting other than paragraphs and headings out. The cut and paste without formatting and do the additional formatting in your website editor or builder.
You can cut and paste as text into the website editor then add your headings, bold, italics, and any links and images. The resulting html code will be cleaner and won't cause you strange formatting issues or the need to troubleshoot weird formatting issues.
Your theme or template will have the fonts you've chosen in the settings, so when you use headings, it will automatically use the right font, no highlighting and selecting needed. Likewise for paragraph text, it will use the settings in your theme or template, saving you time.
Warning on writing online in the website editor
I like to do my writing offline, not directly in the website editor, especially for anything more than a sentence or two. I'll often work in Scrivener or even in Evernote to make sure I have a copy of my work. I've seen too many people lose a long post or page that didn't get saved because of an internet connection glitch or other problem.
Having my work in another format, separate, means I can grab it and paste it in to my website, do my formatting, add my links, upload images and publish.