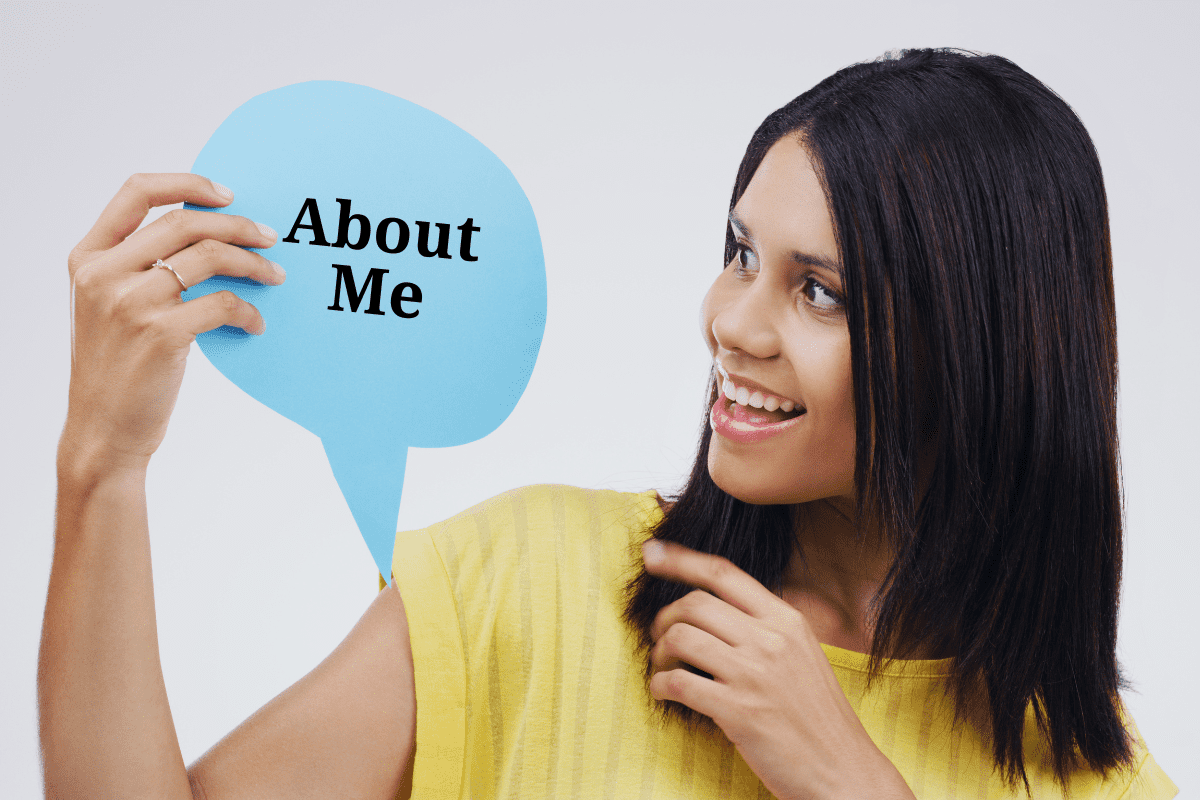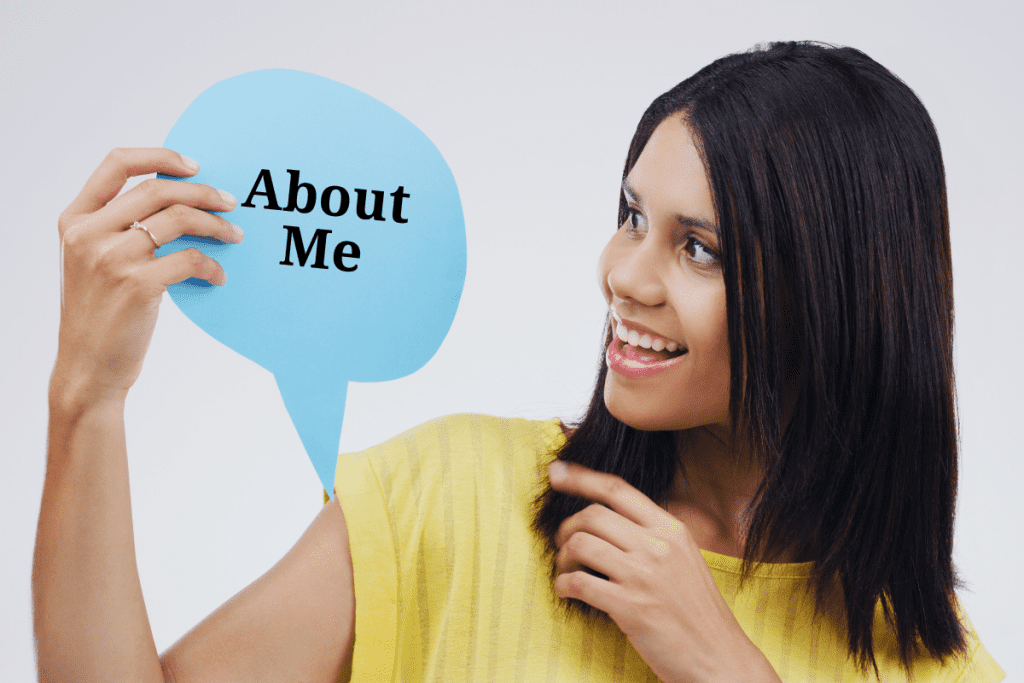 It's Not Bragging, It's Your About Me Page.
Designing your about page can be uncomfortable. It requires you to toot your own horn and that's the point.
Readers Don't Want Your Imitation of Someone Else.
Your story is what makes you, you and it's the best way to engage and connect with your readers. Unlike the bio you include in your books, you can expand and include much more than you do in your books.
What to include on your about page
• Your bio, your story of how you came to writing. • How did you get here? • What makes you write? • What makes you excited? • What books do you like to read? • Favorite pet? • Favorite food? • Favorite song? • Credentials? • Images. • Videos.
Write your bio for your target reader. It should feel like it belongs with the types of books you write. The tone and style should represent your voice and your writing, distilled. Tone and style matter, your genre will be the guide. A bio for a romance author won't be like the bio for a horror author. Mine won't be like yours. And you'll probably change it often.
Include a call to action – pick one:
Ask them to sign up for your newsletter and include the form
Ask them to follow you on social media and link to it
Ask them to check out your latest book and link to it
More Tips for your About page
What most authors do is look to their peers. You check out a bunch of other author's websites to see what they have on their about page. Maybe you can imitate them.
The thought process goes like this as you review the page:
Oh, they're so cool. I'm not cool like that.
They live in a cool city. I don't.
Cool hair color or signature hat or accessory. I'm so blah.
Quirky hobby or interest. I don't have one.
Catch phrase or fun quote? Don't have that either.
This ends poorly, with you crumpled in the corner.
Then you psyched yourself up and made an attempt but it fell flat because it didn't feel like you. And you didn't publish it.
But sometimes you have to try on things to figure out whether or not they fit you.
Step back and reflect. Don't try to be someone you're not. You know that thing that thrills you? Yeah, that. Include it on your page. You know what I'm talking about. It's the very thing that will make others think, "Oh, they're so cool." It's just your version of it.
Try variations. You can try out your ideas then ask your readers what they think. You can even ask them if there is something they're curious about and include it. Other people's perspectives can help point you in the right direction. Heck, you might even already know this from your other interactions, on social or even in person.
The key is to make it your own. You're the only you and your readers love you for it.