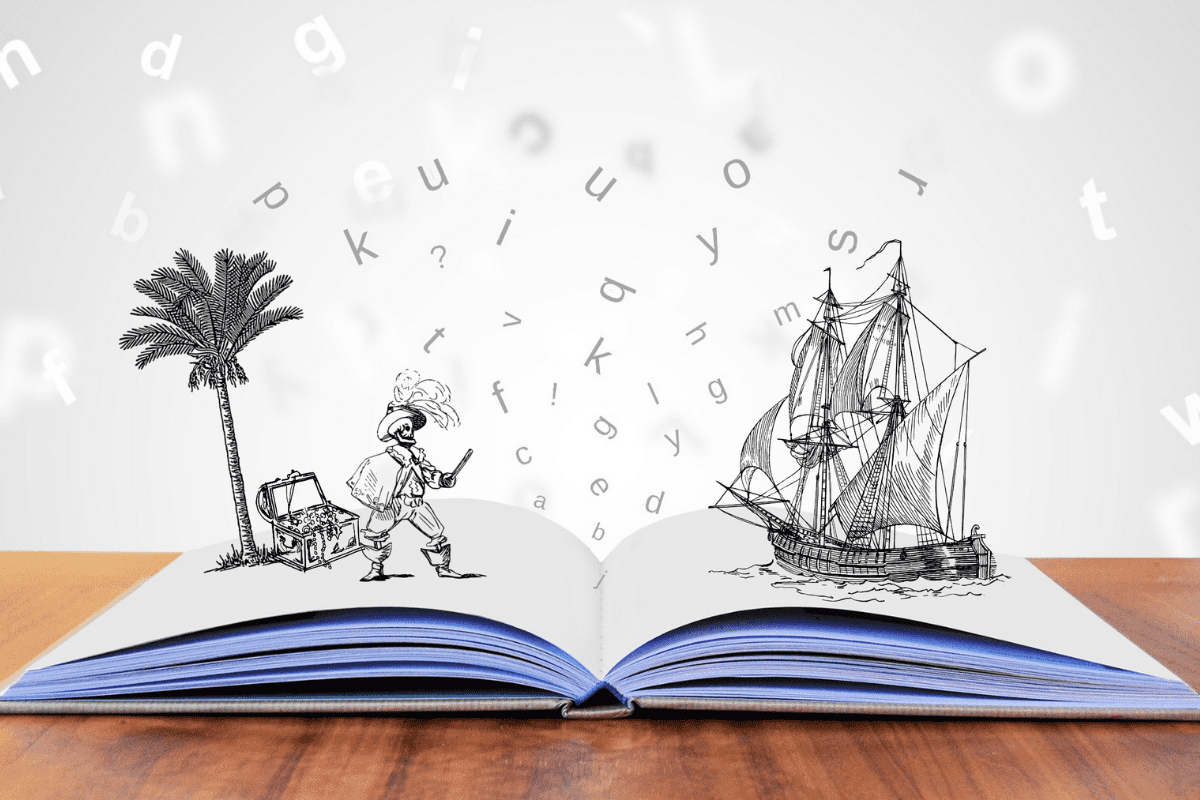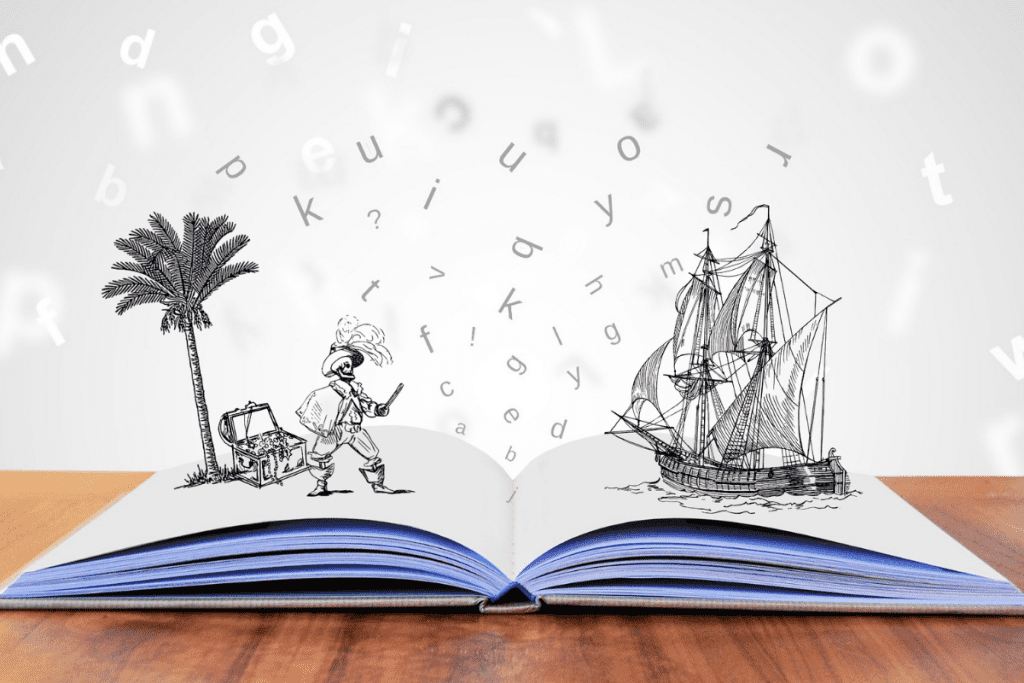 Humans have told stories since the time we developed language. As humans, we have an intuitive grasp of what a story is. It's baked into our DNA.
But if you're a fiction writer, you know it's easy to get lost in the weeds. I know I got lost with my first one and it took me a while to find a framework that worked for me.
Here are three of my favorite books about story frameworks and processes that I used to come up with my own understanding.
Brooks' books gave me a concrete structure to follow in that he related the framework to what page(s) of the book it would happen on. This helped with pacing, because I could relate to the location within my outline and draft. I could also see where things needed to be moved around or expanded and what was missing. Read more about the 7 parts.
Story Genius – Lisa Cron, also Wired for Story
Cron lead me deep into questioning my character's desires and beliefs. What she wanted and why. What she thought about the predicament she found herself in. This is important to your story because it drives everything that happens. This knowledge became the information that held the structure together and made writing the various scenes easier.
Wendig's discussion of character driven plotting vs. event driven plotting helped me better understand tension, through the differences between the character's questions and a reader's questions. Chapter 3 was fantastic, with breakdowns of beats, scenes, sequences and acts and the building blocks of tension are useful and entertaining with specific examples from books, shows, or movies you're probably familiar with.
A Distilled List of Story Frameworks
If you're like me, you've read a lot of fiction so you likely have an intuitive grasp on what makes up a good story. But it's another thing to sit down and craft one yourself. If your structure doesn't fit the right pace it will lose your readers. How do you know where each element needs to go?
These books break down everything you need to know about the parts of your story and what needs to happen and when.
Here are over 14 different takes on developing a complete and compelling story.
Hero's Journey – the classic Joseph Campbell. Some versions list 10 steps, others have 12.
Story Genius – Lisa Cron, also see Wired for Story
Story Grid – Shawn Coyne
The Anatomy of Story – John Truby
Story Structure Demystified – Larry Brooks, also see Great Stories Don't Write Themselves
Plot Gardening – Chris Fox
Save the Cat Writes a Novel – Jessica Brody
How to Write a Novel Using the Snowflake Method – Randy Ingermanson
Write Your Novel from the Middle – James Scott Bell
The Nutshell Technique – Jill Chamberlain
The Plot Whisperer – Martha Alderson
Put the Cat in the Oven Before You Describe the Kitchen – Jake Vander Ark
20 Master Plots and How to Build Them – Ronald B. Tobias
Damn Fine Story – Chuck Wendig
For me #5, "Story Structure Demystified" helped me tie it all together when I was planning and rewriting my trilogy. Instead of telling you, you need an inciting incident, Brooks book tells you where your inciting incident should fall in the first 50 to 100 pages or so for 300-400 page novel.
What's your favorite story telling framework and why?